another entry for lovely friday.

one word...cupcakes. i love cupcakes. i'm not a big cake person. cupcakes though? yes please. now, i realize they are basically the same thing. but i'll take a cupcake any day over a piece of cake. maybe cause they are way more precious.

my favorite flavor is red velvet. but i would gladly take any of these.
wouldn't these make any day just that much lovelier?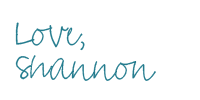 all photos linked to flickr.