it was so warm here today. and so perfect. mother nature better not play any tricks on me and pour snow on SC in a week. i just really want it to stay like this. i sat outside. i didn't wear a jacket. and i drank some sweet tea. i got into full spring mode and i expect to stay there.
spring has sprung and i am looking forward to bursts of color, bathing suit weather and sunny days.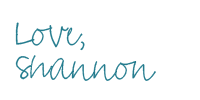 each picture linked to owner.